Earlier this week I posted about Class Dojo... a cool resource for tracking students' behaviors easily. Today, I met with one of the teachers on our school's PBS team. She shared a site that we are going to be using in the fall called
Learing Earnings
. According to her, once you register on this FREE site, you are able to track points your students earn. Students can then log in and "spend" their points on items you choose. All you have to do is enter the points they have earned. We were talking about ways to combine Class Dojo and Learning Earnings and decided that we could use the Class Dojo on a daily basis since it is more engaging and interactive for the kids. It will also send individual email reports with just the click of a button to parents (as often as you want). Then on Fridays (or whenever you want), just go into Learning Earnings and enter each student's points for the week. After that, your students can log in and shop whenever you decide.
Now for my newest award. A BIG thank you to Heather over at The Busy, Busy Hive for passing along the Liebster award. Like most people, positive recognition puts a smile on my face and makes me feel all "twinkly" inside...you know the feeling, right? So, now I get to pass it on to 5 more blogs. Ready..........................Wait for it..........................Wait for it.....................Here they come.....
Kristin at
iTeach 1:1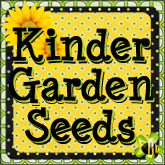 Shawna at
KinderGarden Seeds
Meredith, Kim, and Kathy at
Sunshine, Sand and Scissors
Karla at
KinderKarla
Amy at
Mrs. Lattin's Kindergarten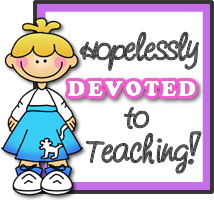 Dianne at
Hopelessly Devoted to Teaching!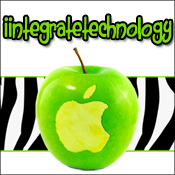 Mindy at
iintegratetechnology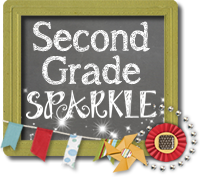 Kate at
Second Grade Sparkle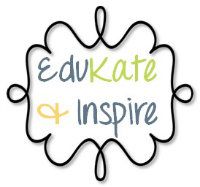 Kate at
EduKate and Inspire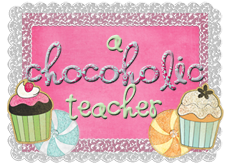 Gina at
A Chocoholic Teacher
Trisha at
2nd Grade Frosting
The rules for this award are simple.
1. Link back to the person who gave it to you.
2. Post the award to your blog.
3. Give the award to at least 5 blog who have less than 200 followers. (Obviously, I went over 5. I kept finding one more, and one more...etc. )
4. Leave a comment on all of the blogs you have selected to let them know that you are passing on
this award.